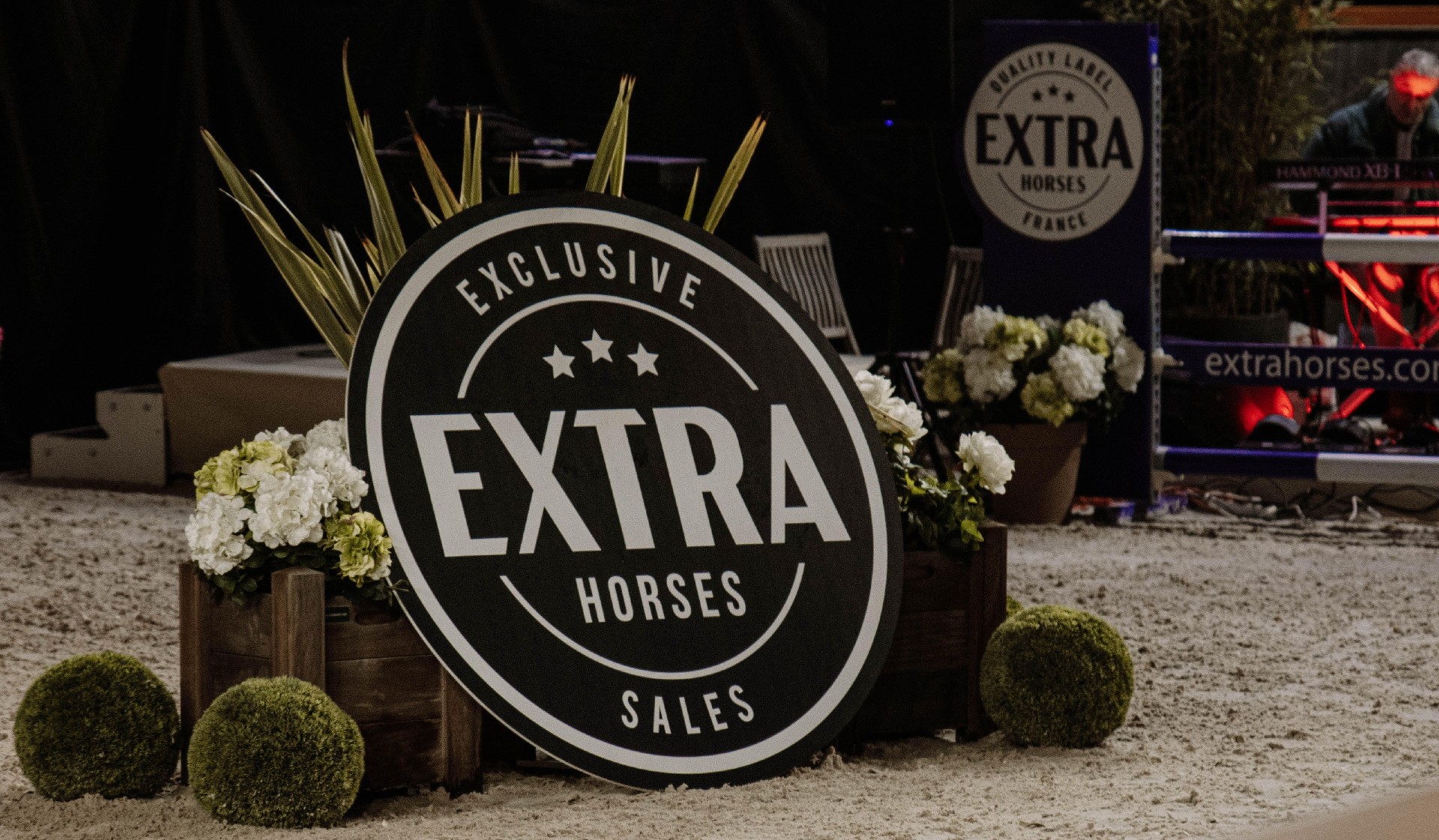 Exclusive Sales Extra Horses: a seconde edition that promises to be outstanding!
The appointment is given! The second edition of the EXCLUSIVE SALES EXTRA HORSES will take place on Wednesday, December 7th.
The professionals of the Extra Horses Label created in 2020: Mark and Charlotte McAuley, Nicolas Tayol and Virginie Coupérie-Eiffel have selected, according to very demanding criteria, horses aged from 3 to 7 years old with very high potential. A unique collection, reserved exclusively for this evening, will be auctioned: modern horses with all the qualities of future top horses.
With a new format, it will be possible to bid both physically during the evening (accessible only by reservation), but also online.
ONLINE AUCTION: REGISTRATION ON OUR PARTNER WEBSITE

BE CAREFUL FOR YOUR BIDDING NOT TO CONFUSE THE LOT NUMBER WITH THE ORDER OF APPAREANCE
Auction registration
with our partner Balsan Enchères
LIVE AUCTION: RESERVATION MANDATORY

Please fill the form below
Auction location: La Tuiliere - Viry, France (open in Google Maps)
(the purchased cost will be 10% tax free)
Contact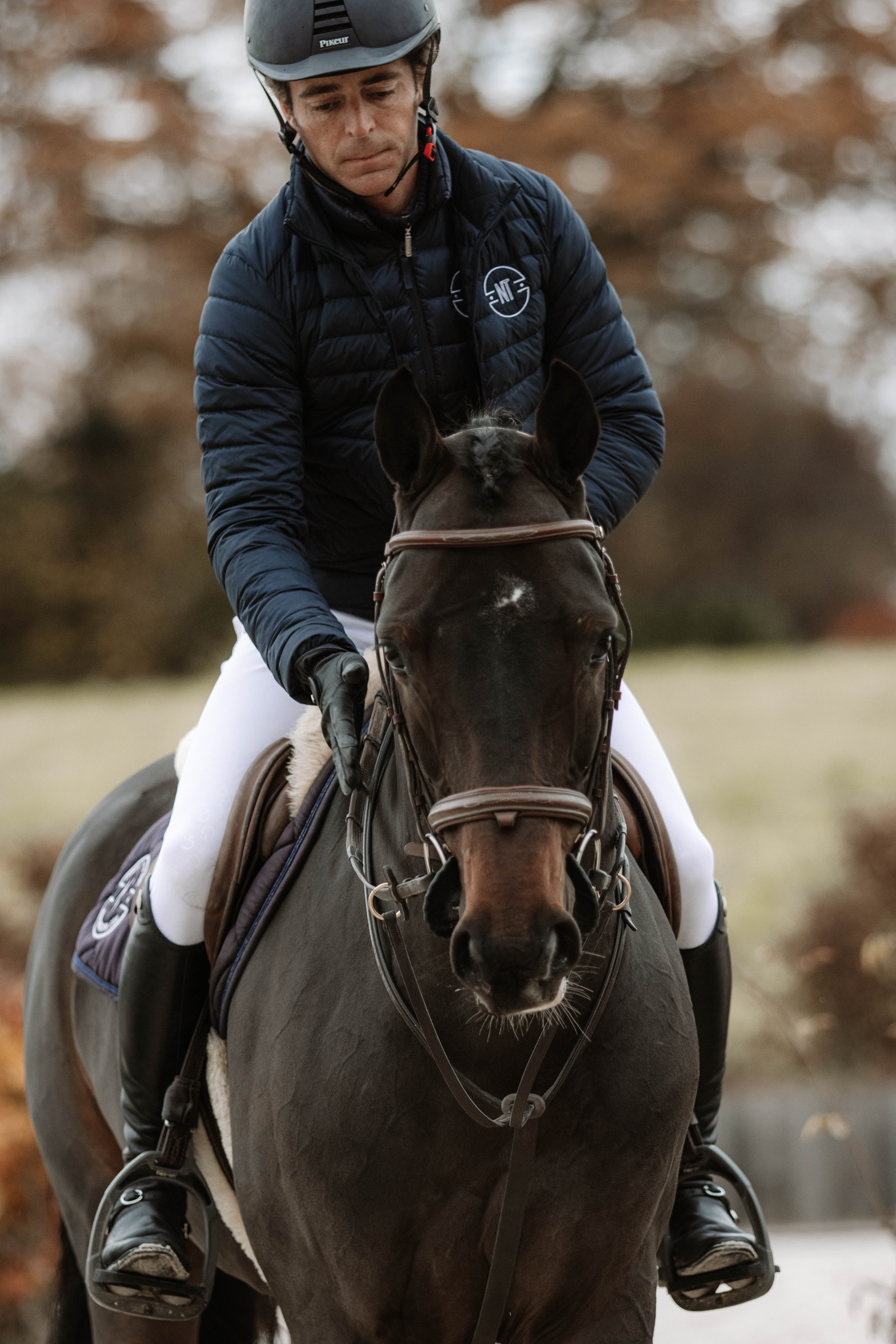 Nicolas Tayol
+33 6 23 14 70 37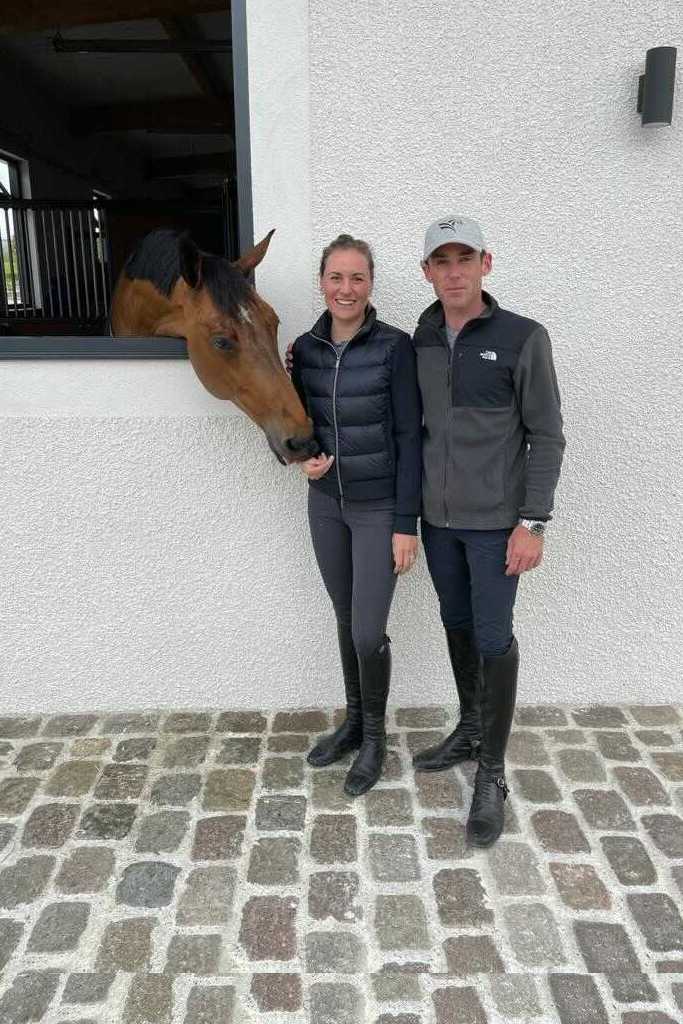 Mark McAuley
+41 78 975 52 75
Virginie Coupérie-Eiffel
+33 6 09 85 87 43